We provide private label manufacturing services to leading American cosmetic companies with the best priced, discount, organic, unrefined, bulk, wholesale Shea/Cocoa Butter and all natural soap-making supplies. This put Shea Butter USA on the map as a leading choice for cosmetic contract manufacturing among customers in the last year. Being able offer the lowest discount prices on bulk, wholesale supplies on the internet has made us the leading manufacturer for the top cosmetic sellers on Amazon.com, Ebay.com and Etsy in the USA and worldwide.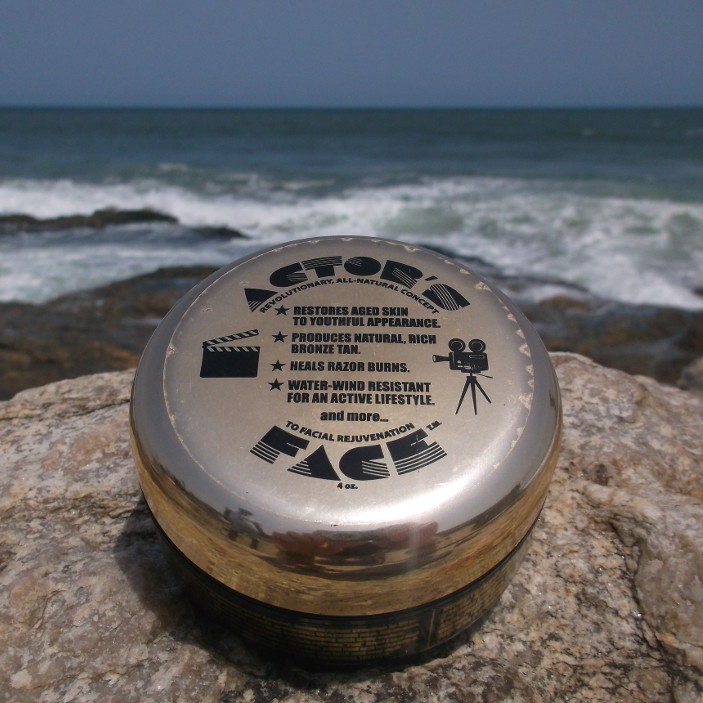 Business entrepreneurs and sellers of all-natural skincare, anti-aging, African Shea Butter, African Black Soap and all natural Cocoa Butter products have capitalized heavily in 2017 to meet the worlds demand of all organic, eco-friendly cosmetic and health wellness products. The trained lab technicians at our new 55,566 sq ft. manufacturing facility in Norfolk, VA are ready to manufacture all natural cosmetic products exactly to your specifications. Revolutionizing your own special cosmetic line and achieving financial independence for you are what dreams are made of at Worldwide Wholesale Warehouse!
We specialize in private label  manufacturing and co-packing of  the following:
RAW UNREFINED SHEA BUTTER
NATURAL COCOA BUTTER
RAW MANGO BUTTER
KOKUM BUTTER
SAL SEED BUTTER
NATURAL BEESWAX PELLETS (White or Yellow)
AFRICAN BLACK SOAP
AFRICAN BLACK SOAP GEL
ROSEWATER SKIN TONER
DO IT YOURSELF SKINCARE KITS
ARGAN OIL
BLACK SEED OIL
CASTOR OIL
JOJOBA OIL
ROSEHIP SEED OIL
SWEET ALMOND OIL
VEGETABLE GLYCERIN (Usp)
LAVENDER OIL
EUCALYPTUS OIL
FRANKINCENSE OIL
PEPPERMINT OILS
LEMONGRASS OILS
GRAPEFRUIT OIL
TEA TREE OIL
CARRIER OR ESSENTIAL OIL KITS
DO IT YOURSELF CANDLE MAKING KITS
ORGANIC AND CONVENTIONAL FRAGRANCES
DO IT YOURSELF LIP BALM KITS
If there are any exotic body butters, carrier oils, essential oils, organic soaps or any other related product of interest not on this list, please feel free to contact us and we will  be able to economically source it.
Our company continues to revolutionize trend setting body butter products to meet online and global demands. We can manufacture your organic body butter or soap products in any custom size imaginable!
For a direct consultation on the manufacturing of YOUR new product exclusively…contact us direct at (701) 640-0836 in the USA.
---
Company Private Label Manufacturing Application Details
If you are seriously interested in becoming part of the worlds largest cosmetic manufacturer located in the United States. Apply below, and we will review your application with haste.
Instructions for application:
Download the application below.
Open the file with Adobe Reader.
Fill the application out to the best of your knowledge.
"Save File As" a PDF (Portable Document Format) and name the file your full name following Contract MFG Application.           e.g. Bob Richards Contract MFG Application.pdf
Email the file to worldwidewholesalewarehouse@gmail.com
When you are approved to start manufacturing with the Worldwide Wholesale Warehouse Inc.  We will email you an Order Blank for your first order. From there we can estimate manufacturing time, and get back to you with the expected date we can get your product out.
For any questions or concerns please feel free to contact us at (701) 640-0836.