We provide private label manufacturing services to leading American cosmetic companies with the best priced, discount, organic, unrefined, bulk, wholesale Shea/Cocoa Butter and all natural soap-making supplies. This put Shea Butter USA on the map as a leading choice for cosmetic contract manufacturing among customers in the last year. Being able offer the lowest discount prices on bulk, wholesale supplies on the internet has made us the leading manufacturer for the top cosmetic sellers on Amazon.com, Ebay.com and Etsy in the USA and worldwide.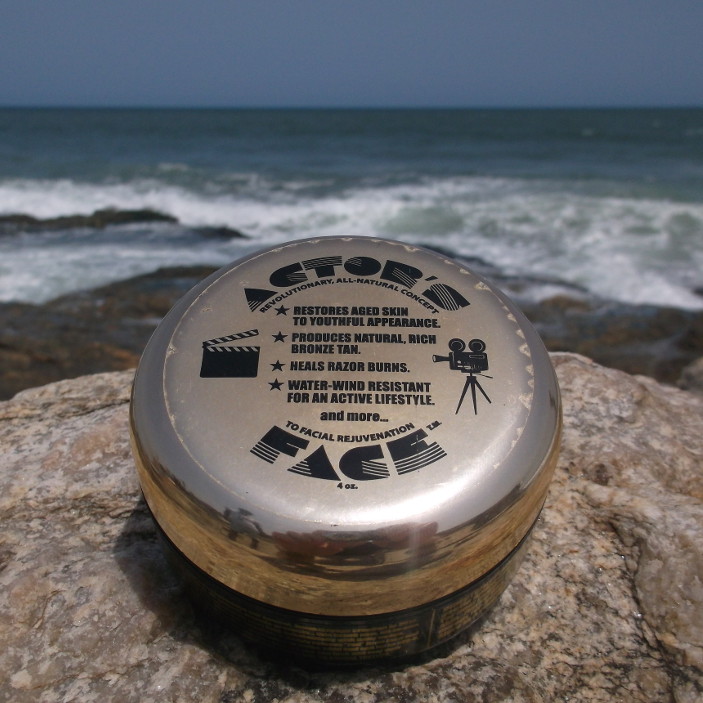 Business entrepreneurs and sellers of all-natural skincare, anti-aging, African Shea Butter, African Black Soap and all natural Cocoa Butter products have capitalized heavily in 2017 to meet the worlds demand of all organic, eco-friendly cosmetic and health wellness products. The trained lab technicians at our new 55,566 sq ft. manufacturing facility in Norfolk, VA are ready to manufacture all natural cosmetic products exactly to your specifications. Revolutionizing your own special cosmetic line and achieving financial independence for you are what dreams are made of at Worldwide Wholesale Warehouse!
For a direct consultation on the manufacturing of YOUR new product exclusively…contact us direct at (701)-640-0836 in the USA.